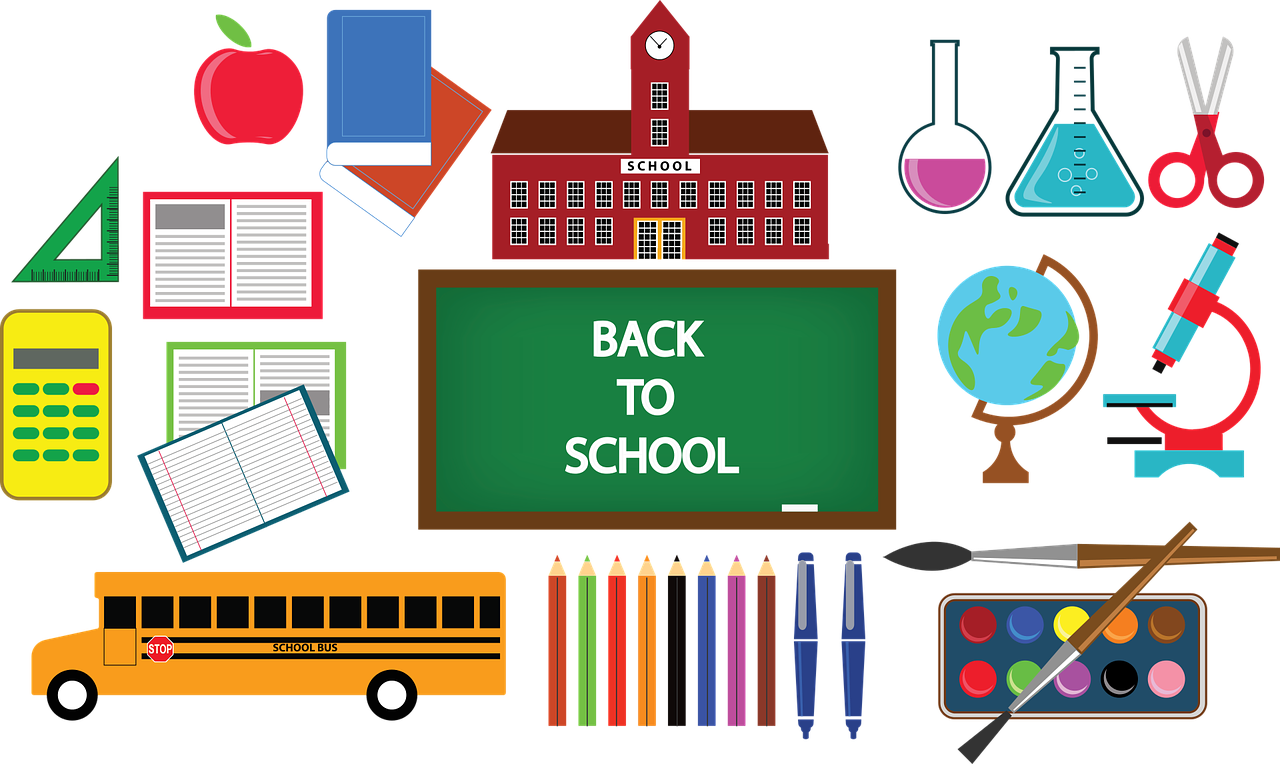 It's back-to-school time! Things may look different this year, but one thing is for certain, kids will need school supplies. Each year, various states hold a tax-free weekend to make back-to-school shopping more affordable for parents. Ohio's is this weekend and starts on Friday. Between Friday at 12:00 AM to Sunday at 11:59 PM clothing, school supplies and instructional materials (up to a certain value) will be exempt from sales and use tax. The stores are usually more crowded during tax-free weekend, so you may be asking is it worth it? We think it is.
Thanks to coronavirus, back-to-school shopping is expected to hit an all-time high as students transition from in-school learning to remote learning. According to the National Retail Foundation, households are projected to spend an average $789.49 for students in K-12. The sales tax rate in Montgomery County is 7.50%. That would result in a savings of $59.25 (rounding up to $790) per family. That is quite a savings! For those in college, that savings is even more. Back to college shoppers are expected to spend $1,059.20 per household, that is almost an $80 savings!
We recommend making a list of items you want to purchase, and which stores you plan to visit. This will help alleviate some frustration with the increased crowds.
Tax free weekend is not just for back to school shoppers. Savvy shoppers can use the weekend to make bigger purchases and save a few bucks.
Are you planning on participating in tax free weekend?
For more financial information make sure to visit our blog and follow us on Facebook and Instagram, @rivervalleycu.
Happy Shopping!
For additional reading:
2. Ohio Counties Sales Tax Rate
3. Ohio Department of Taxation