Festival season will soon be in full swing! Going to festivals is a great way to discover new foods, possible new hobby and craft idea, as well as local businesses that might not have been on your radar. My little one is at the age now where she enjoys going to festivals because there is always something fun to do for the kids. The food is great, too; we love trying unique dishes. Take the Strawberry festival for example: It offers a wide variety of strawberry-flavored foods from shortcake to donuts to popcorn! We always end up with way too much food.
The great thing about festivals is you can spend as much or as little as you want. To avoid overspending, I usually take out a set amount of cash to limit myself, especially because a lot of the smaller, handmade booths only take cash. Make sure you bring a swag bag because most booths offer goodies or raffles to entice people to visit their booth.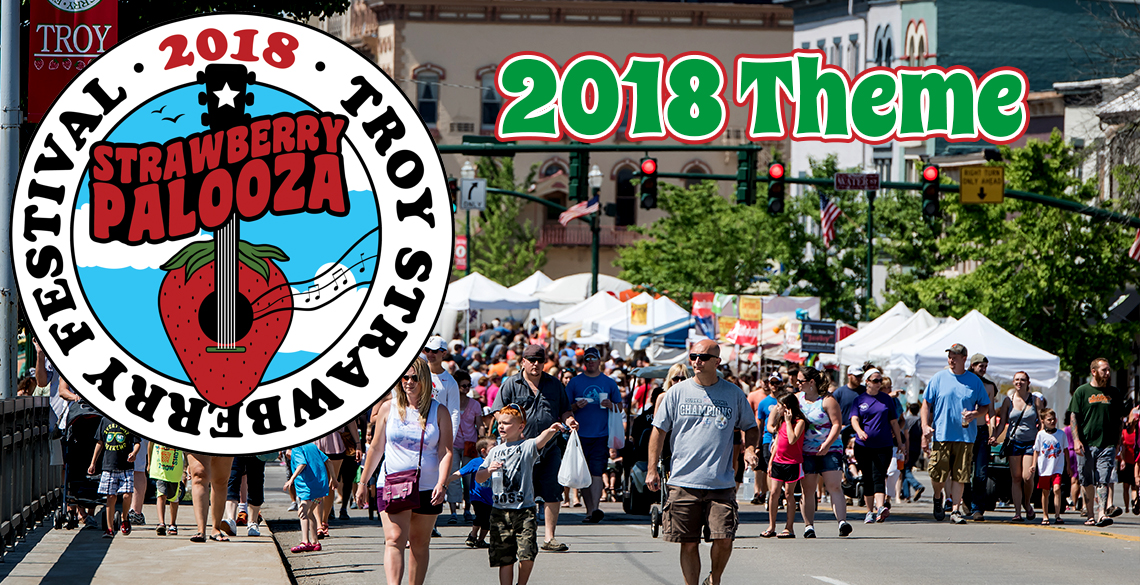 Strawberry Festival: Located on the levee in Troy, this festival is by far one of the most popular in the area. If you love strawberries, this is the festival for you. If it can be made with strawberries, you will find it here. They have tons of activities and events for the whole family. Typically the city of Troy will even dye the water from the fountain pink!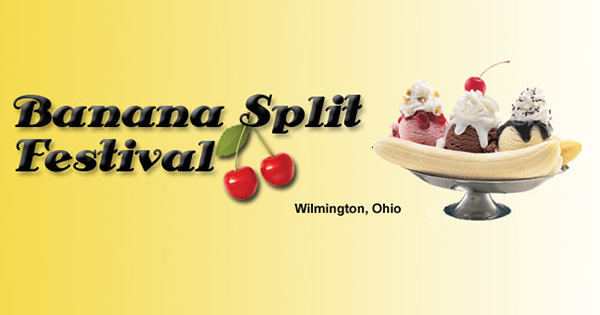 Banana Split Festival: Did you know the banana split was created in Wilmington, Ohio? I didn't until I found the Banana Split Festival. The highlight of the festival is the make-your-own banana split booth. Yummy!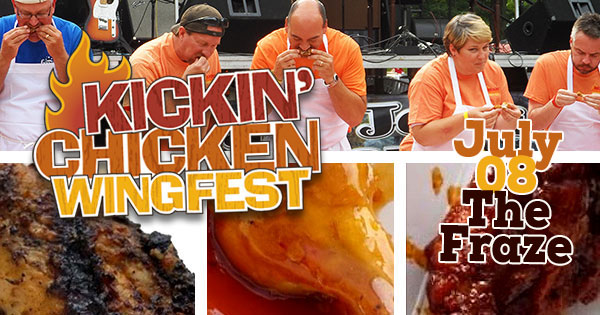 Chicken Wing Festival: This festival is held at the Fraze Pavilion each July and doesn't disappoint. There are tons of local restaurants on hand who want to showcase their chicken wings. Make sure you come hungry and be prepared to wait in line.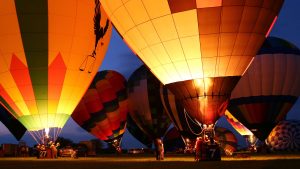 Balloon Festival: There is plenty for the whole family at this festival! There is a car show, balloon rides, fireworks display and a nighttime balloon glow show just to name a few. There is also a hot air balloon challenge where participants race for the Ohio Challenge Trophy and a chance to attend Nationals. There is a $5 admission fee for ages 13 and older.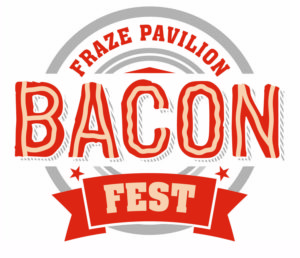 Bacon Fest: Yes, you read that right. There is a festival for bacon! Also held at the Fraze Pavilion, it is similar to the Chicken Wing Festival. There are lots of local restaurants on hand to showcase all the different ways you can enjoy bacon.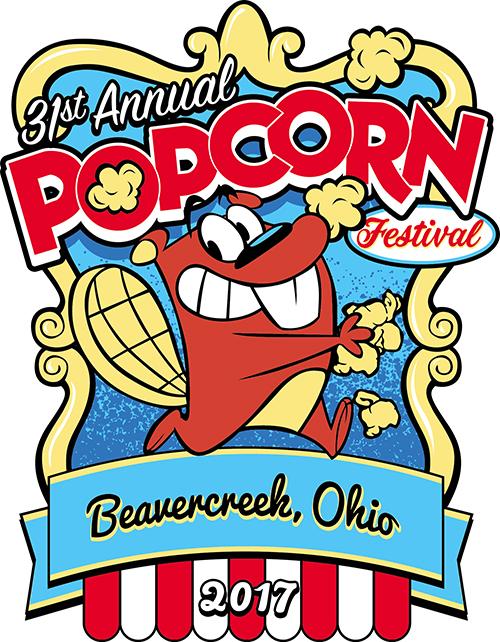 Popcorn Festival: This is my personal favorite festival. We never miss it! There are so many vendors and tons of yummy food. The Beavercreek Fire Department sets up fun activities for the kids; my little one had a blast sitting in the fire truck last year. They also have a kids area, which has inflatables, face painting and puppet shows.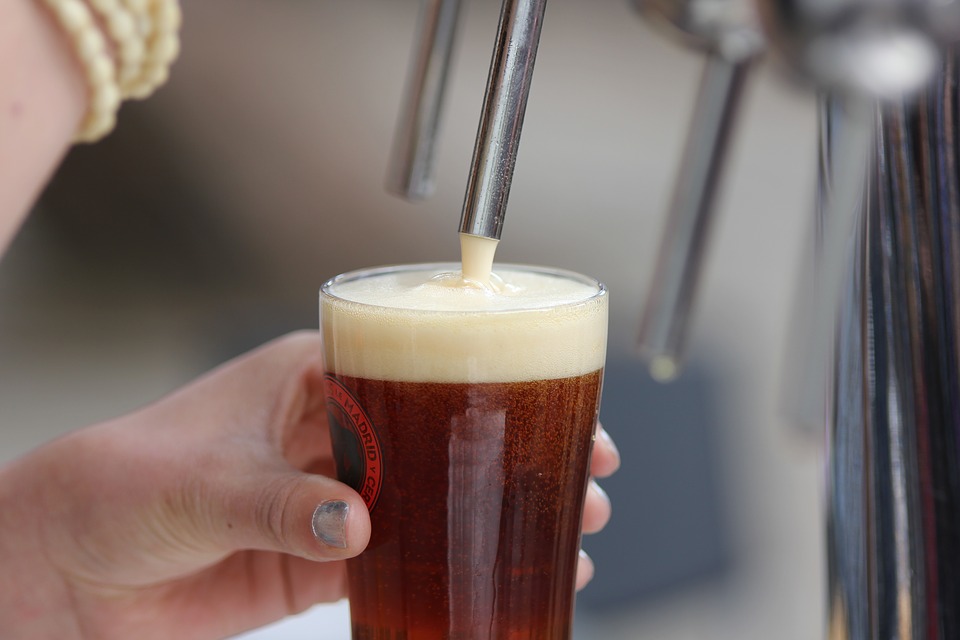 Oktoberfest: Each year the Dayton Art Institute hosts its annual Oktoberfest. There is a huge selection of different craft and international beers for participants to sample. They also have lots of different vendors, live entertainment and a TV cave so you don't have to miss any football games that may be happening. 
By no means is this a complete list of all the festivals in our area. To see a complete list of festivals for the entire year visit http://cultureworks.org/festivals/.  I would love to see your festival photos or hear about your favorite festival! You can email me at Val@rivervalleycu.org or message me on Facebook. To see more fun articles visit https://www.rivervalleycu.org/val.