Well, I am back on dry land! I just returned from my first ever cruise and it was a lot of fun! I had no idea what to expect beforehand, so I was a little nervous to get on the ship. I tried to do some research ahead of time to answer a few questions I had, but there wasn't much information out there. That said, I figured it would be a good idea to share my first cruise experience to hopefully help others in their decision to book a cruise for the first time.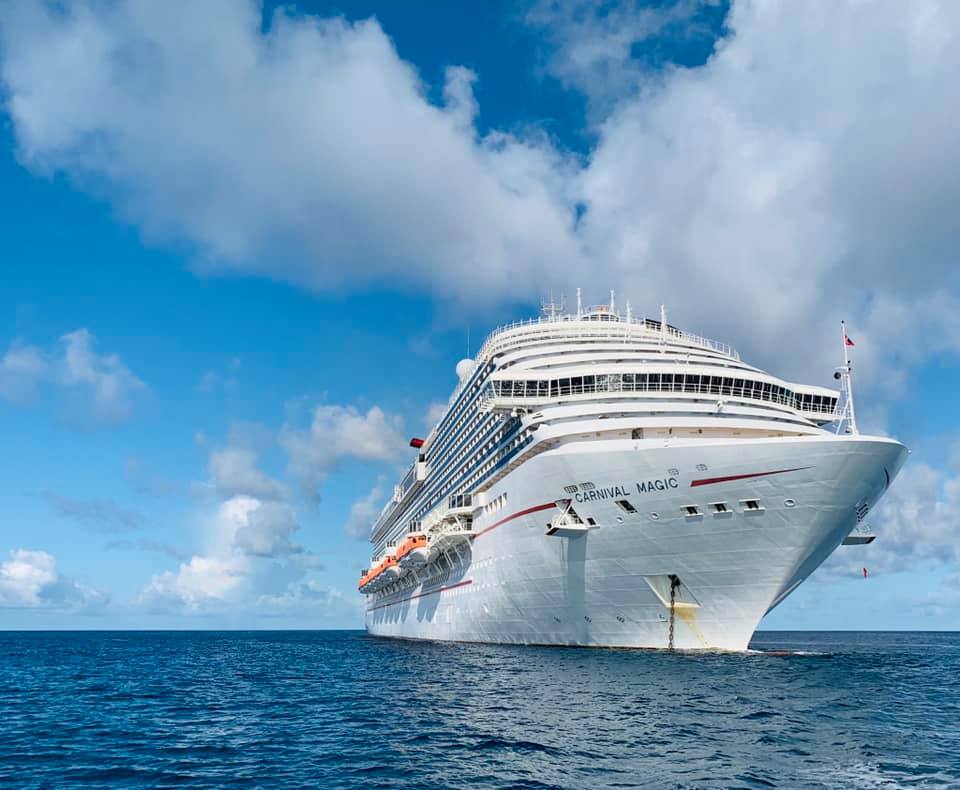 We went through Carnival and booked our trip on the Magic, one of their newer ships. I couldn't believe how huge the ship was! It has a few pools, hot tubs, mini golf, a sky aerobics course and a lot more. The first day on the ship was overwhelming to say the least. It took quite a while just to begin to get our bearings and locate everything. To save a little bit of money, we chose to book a room without a window. The room is pitch black when the lights are off, so it was perfect for napping in the middle of the day.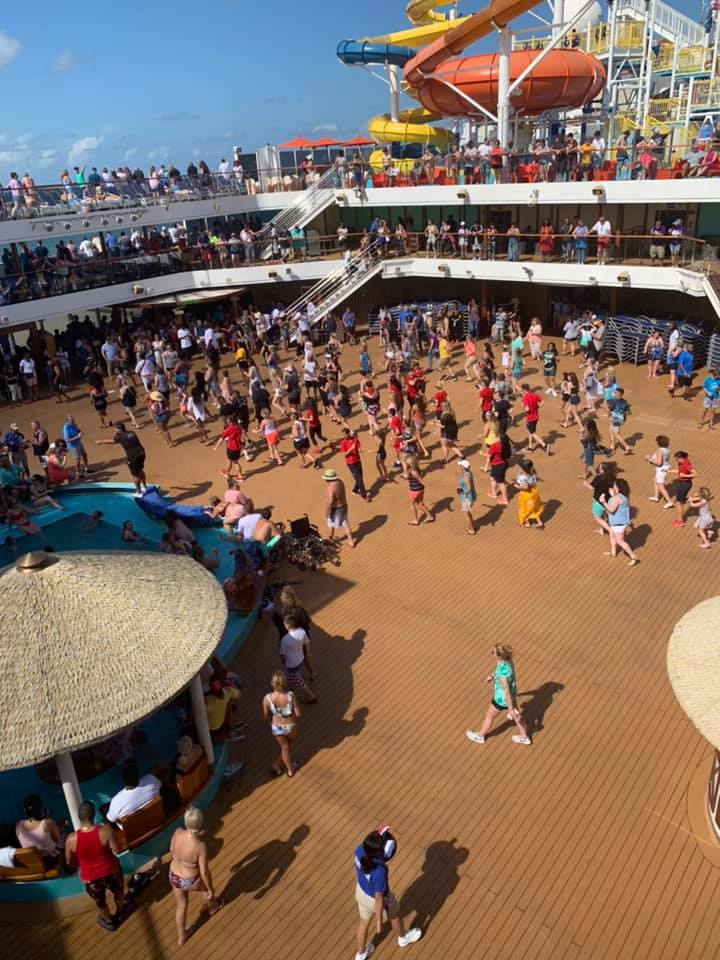 When I got back, the thing people asked me about the most was the food. Honestly, it was pretty much like food I could get at home. It wasn't bad, but I didn't have anything extraordinary. Not every restaurant is included on the ship (most are though), and they are clearly marked on the app. I was told from veteran cruisers there would be food 24 hours a day, and there wasn't, which isn't necessarily a bad thing. There were a few hours in the afternoon when there wasn't food and then usually around 12:30 -1:00 a.m. everything closed. It is extremely easy to overindulge. You can order as much as you want! One night I had two desserts! And make sure to pack a variety of clothes. Some of the more upscale restaurants have dress codes.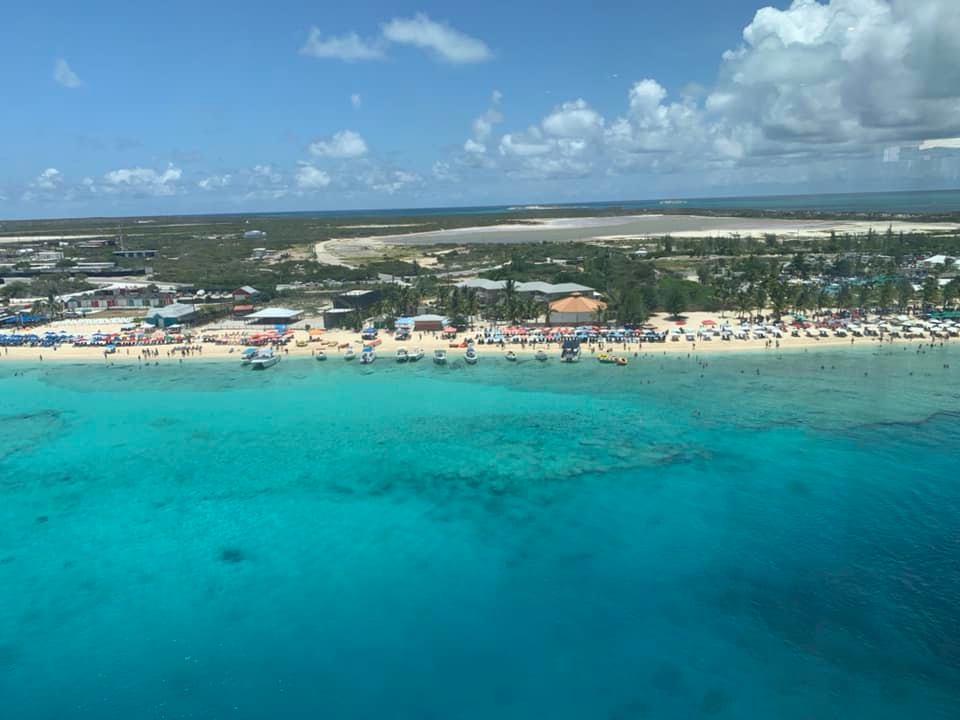 The service was impeccable. Our housekeeper as well as the waitstaff took the time to learn our names, likes and dislikes. They did everything they could to make sure we were satisfied. Also, you can pay your tips ahead of time. We discovered we paid less than if we didn't pay them ahead, however. If you choose not to pay before sailing, the cruise line will debit your card at the end of the trip.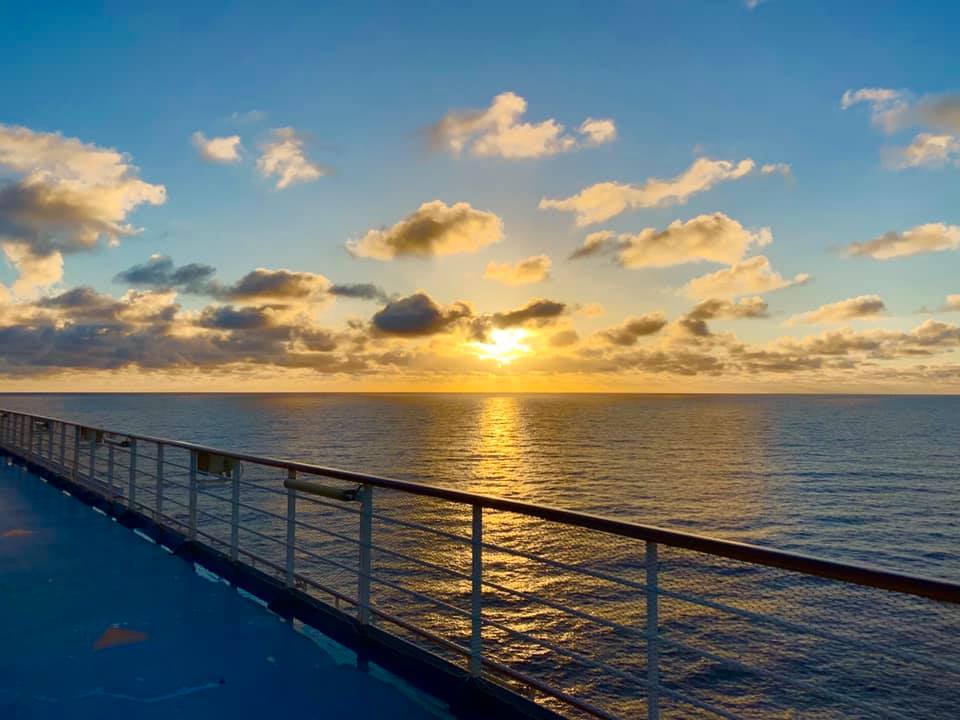 If you do want to buy something (there are many shops on board) don't worry about carrying cash or a card with you 24/7. Our room keys doubled as our ID cards. It was scanned each time we got off and on the boat, and was used in any purchases we made on board. At the end of the cruise everything is tallied up and charged to the card on file.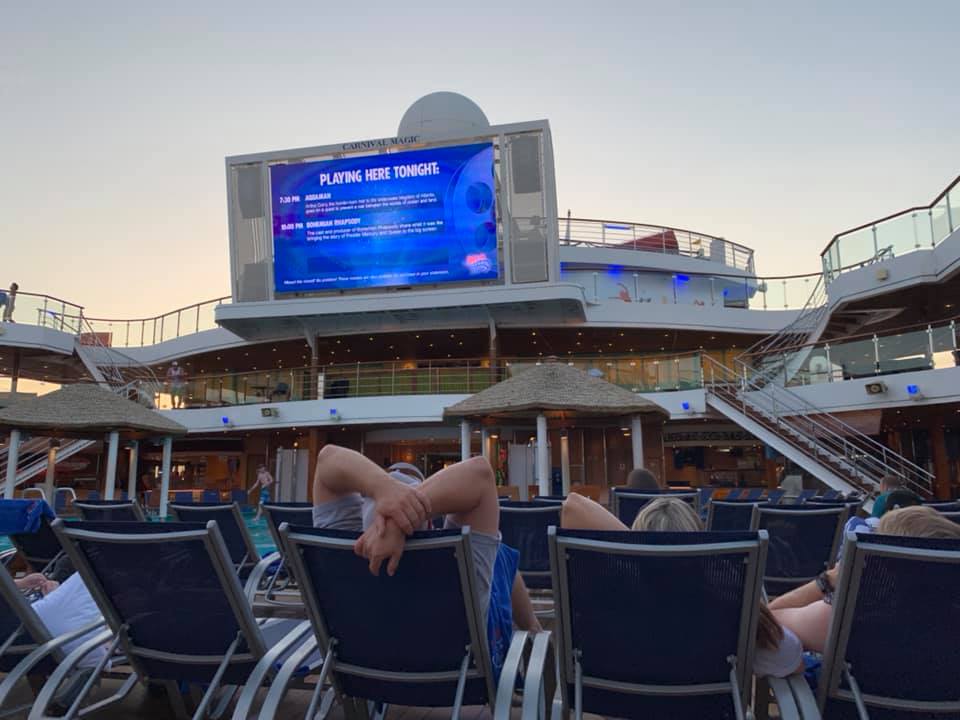 If you are on a budget, you don't have to buy a drink package. There are plenty of free drinks offered. We had water, tea, lemonade, a variety of juices and coffee. Pop, alcohol and fancy coffee (think Starbucks type drinks) were extra. If you order a drink be prepared for it to cost more than you are used to. We were charged an 18% gratuity on every drink we paid extra for, including pop. Bring a couple of refillable water bottles with you so you don't have to pay for water bottles to take with you off the boat.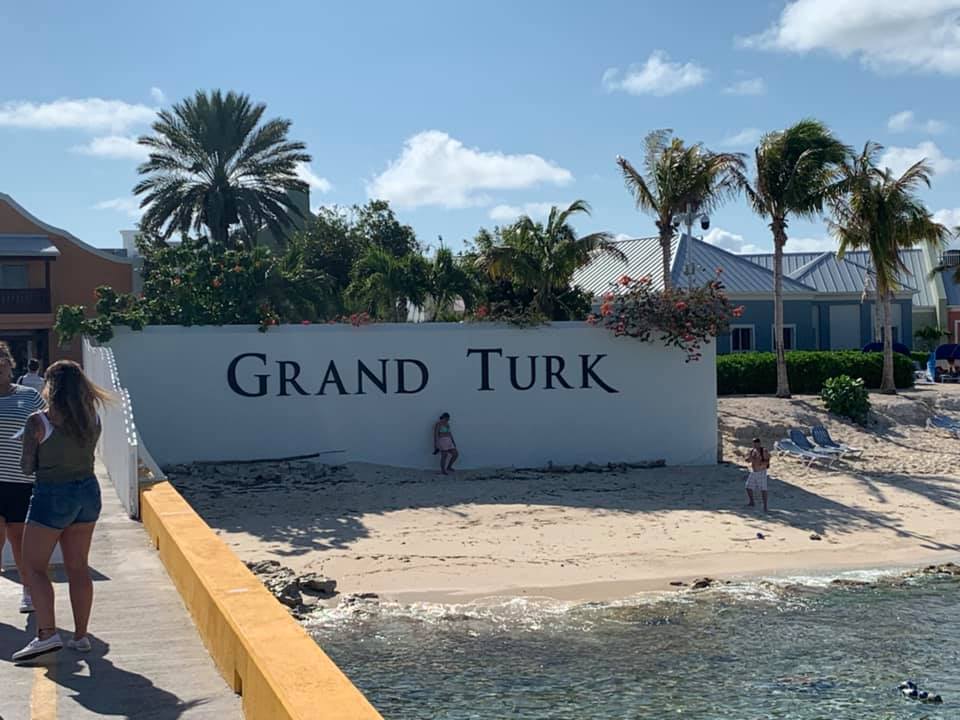 You should do some research on your ports beforehand. We stopped at Half Moon Cay (Carnival's private Island), Dominican Republic and Grand Turk. We decided to not take any excursions (again to cut costs) and ultimately regretted that decision on Dominican Republic. We would have had a lot more fun had we researched it before. The other two ports were amazing! They looked just like post cards with their pristine white beaches and clear blue water. It was paradise. Also, if you didn't pay for wi-fi some of the shops on the islands offered free wi-fi.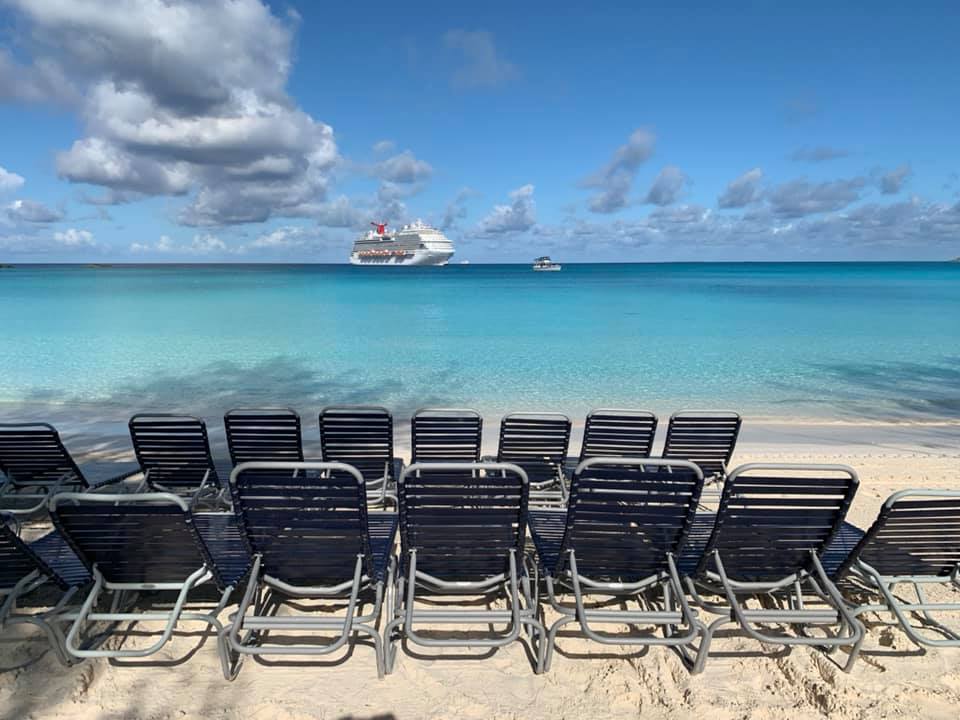 My biggest fear on the cruise was that I would be bored on the sea days. Boy was I wrong. There is so much to do! There was a wide variety of things for all ages and interests. My favorites were trivia and the movies at night. I brought a book and never even opened it.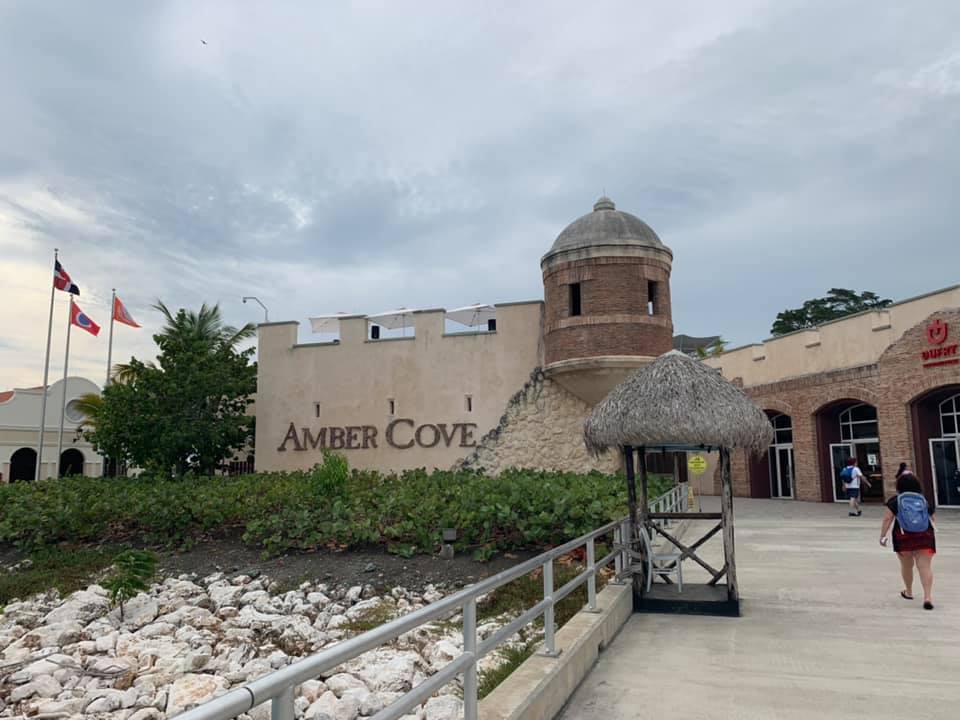 Overall the cruise was a lot of fun. The nicest part was it could be as expensive or as cost effective as you wanted. On the actual boat we only spent $150 for the week and still had a great time. We are already looking forward to our next one!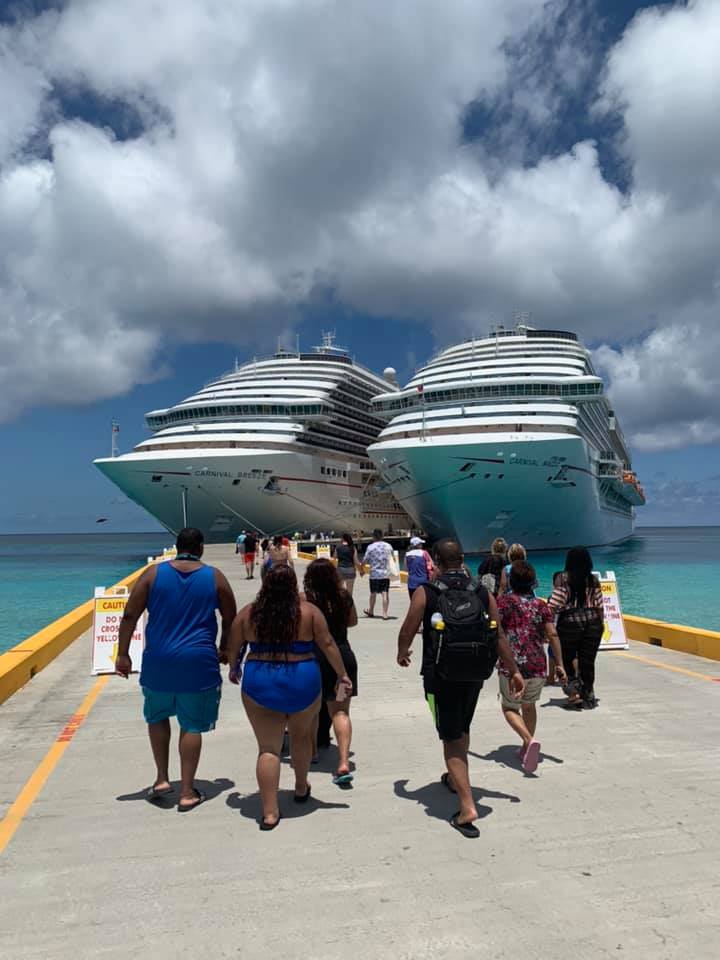 I'd love to hear about your cruise experiences! Send you thoughts and/or photos to me at Val@rivervalleycu.org. Be sure to check out my blog for more fun! Remember, fun is what you make of it.
Happy Sailing!