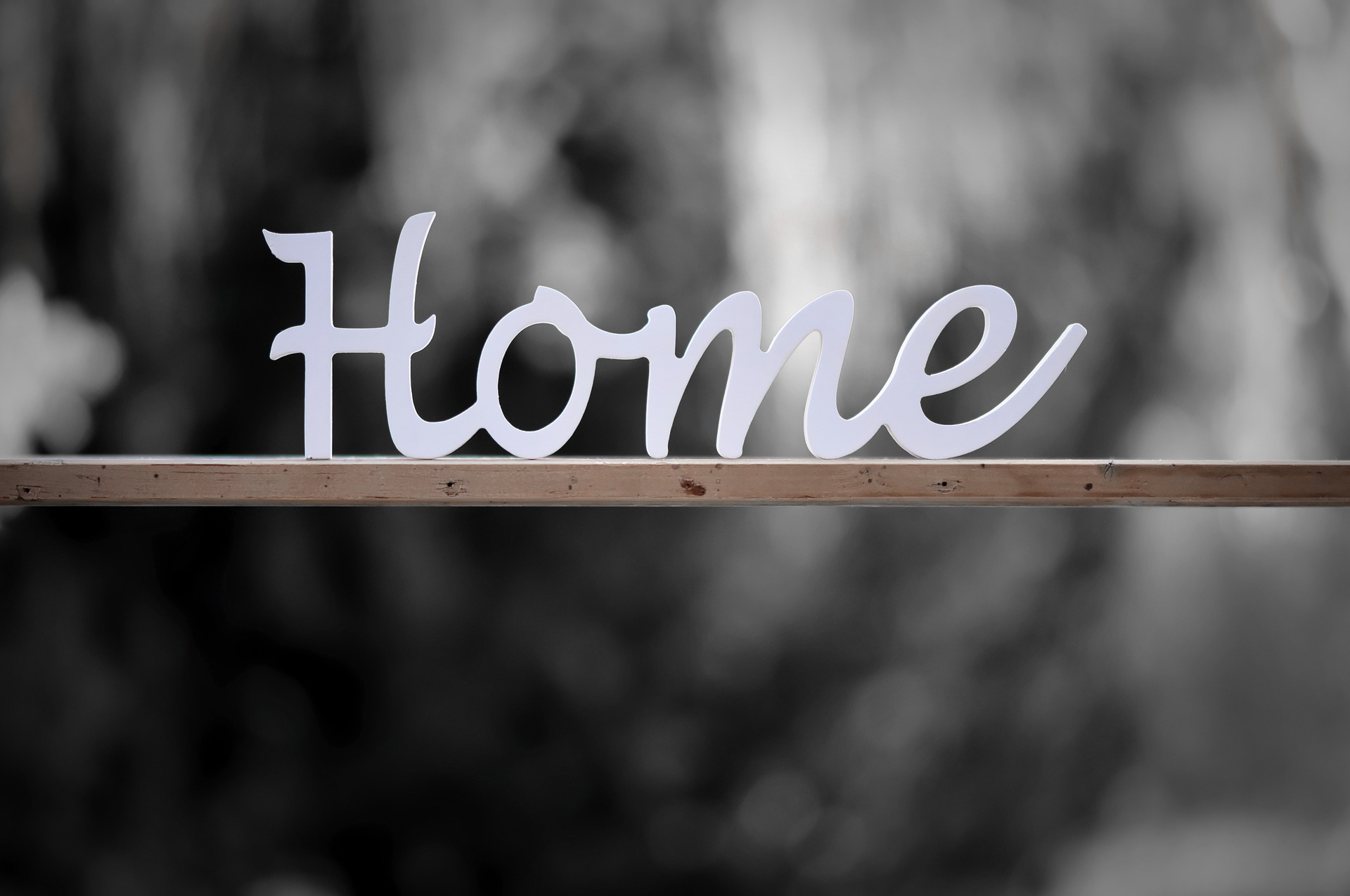 We have all been at home for a while now. By this point you may be out of shows to binge on Netflix, or maybe you have cleaned and organized your entire house or are just tired of being cooped up. Fortunately, there is now a lot you can do virtually. It is easier than ever to stay connected to family and friends. Our children have transitioned to remote learning, and you may have transitioned to working from home. Companies have even begun to offer their online products to consumers for free during this pandemic. Below are some of the free activities we thought were worth sharing.
Take a tour of a National Park
Google Earth has virtual tours of some of the most popular National Parks. You can take a tour of Acadia National Park in Maine, travel over to Yellowstone in Wyoming, and then head to Yosemite in California without leaving your couch. There are 32 parks total to explore.
Enhance your photography skills
Nikon is offering their online photography course for free until April 30th. They have something for everyone and every skill level. Some of the classes included are Getting Started with Your Nikon DSLR, The Art of Making Music Videos, and the Fundamentals of Photography. The best part is most of the courses are not exclusive to Nikon brand cameras, any DSLR should work.
Try a new exercise program
Just because the gyms are closed doesn't mean your goals have to stop. Plenty of places are offering free trials to their programs/apps. Orange Theory is posting free workout videos everyday that require little or no equipment so they can easily be done in your home. Past videos are also available on the page, so no need to worry about missing a day.
Catch a show
While you may not be able to venture out to the theater, The Metropolitan Opera is bringing the theater to you. Each night they are streaming a different opera. If you aren't a fan of opera don't worry, Andrew Lloyd Webber announced he will be streaming his hit musicals for free on his Youtube channel. He is the mastermind behind some of the biggest the Broadway shows such as Phantom of the Opera, Cats, Joseph and the Amazing Technicolor Raincoat and more.
Take an Ivy League class
Have you always wanted to go to an Ivy League school but couldn't afford it? Well, now you can! There are over 450 courses you can take for free. They cover a wide variety of topics such as computer science, programming, business, social science, personal development and many more. You can find a list of courses here.
Explore a new museum
Google Arts and Culture is offering virtual tours of some of the most famous museums in the world. You can take a tour of Musée d'Orsay in Paris, The Met in New York, the British Museum in London and even the White House. With all the options available, there is something for everyone.
Play some trivia
Tuesday – Saturday at 7:00 pm a quizmaster from Trivia with a Twist hosts a trivia session via Facebook Live. They have been offering a variety of trivia topics each night from general knowledge, Harry Potter, The Office, Friends and even Tiger King. Head on over to their Facebook page to see the current schedule.
Learn a new language
Rosetta Stone is offering free access for the next 3 months for students of all ages. They have a wide variety of languages to choose from like French, German, Spanish, and Russian. Sign up is quick and easy.
Learn to play guitar
Fender, one of the most recognized guitar brands in the world, is offering 3 months of free lessons for guitar, bass and ukulele. Lessons can be streamed anywhere on any device. Don't wait to sign up though, this is only available through April 20th.
Discover a new book
Just because the libraries are closed doesn't mean you can't discover new books. The Dayton Metro Library offers a wide variety of items online. You can get e-books, audiobooks, e-comics, magazines and access to learning databases. All you need is a library e-card.
For more posts visit our blog or follow us on Facebook and Instagram, @Rivervalleycu.